Helping you Skyrocket your Sales 
easily.
Hey, I'm Paul Bardeleben. I'm determined to help a business in Mountain View skyrocket sales. My only question is, will it be yours?
*Subscribe to get FREE Rocket Fuel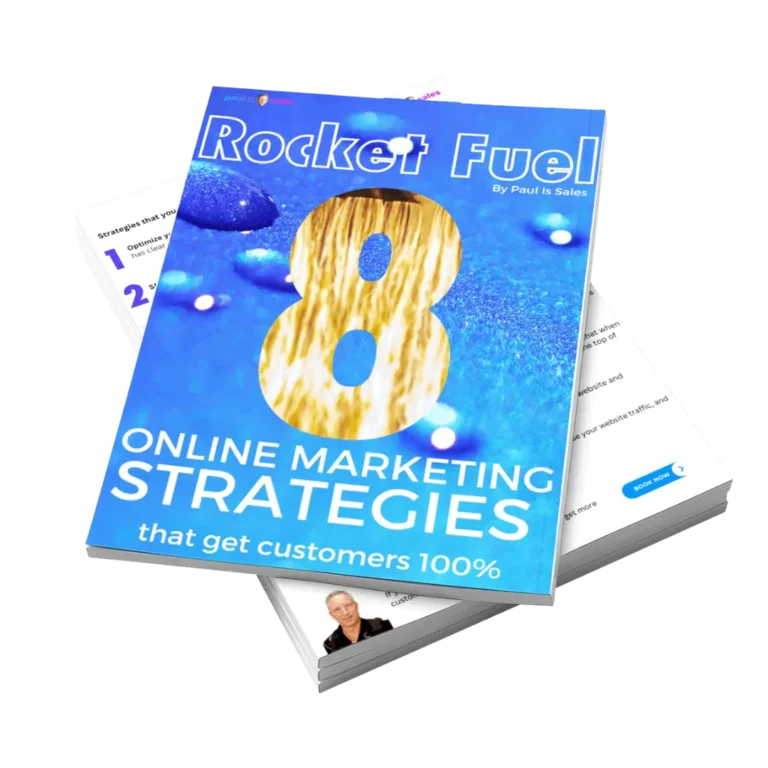 He is a British entrepreneur and former CEO of British Petroleum in Vietnam. Paul has helped sales teams, distributors, and small business owners in 15 countries with the passion, skills, and tools to be sales champions.
Want me to send you leads on Autopilot?
Ready to Skyrocket your Sales easily? 
Just follow these 4 easy steps!
Success starts when you love your customers. Skyrocket sales easily when you use this secret ingredient.


Hire me to turn on your brand, and get your offer discovered by ideal leads ready to buy and those who never heard of you.
Hire me to Generate a consistent stream of new customers. We grab attention from all channels and convert leads into customers - easy.
Turn on your very own automatic lead generation autopilot. For only $1 per day subscription, we send you qualified leads and customers. It's that easy.
* Our $1 per day get leads subscription.