Skyrocket your Sales and
create a life you love.
Hey, I'm Paul Bardeleben. I'm determined to help a business in Boardman skyrocket sales. My only question is, will it be yours?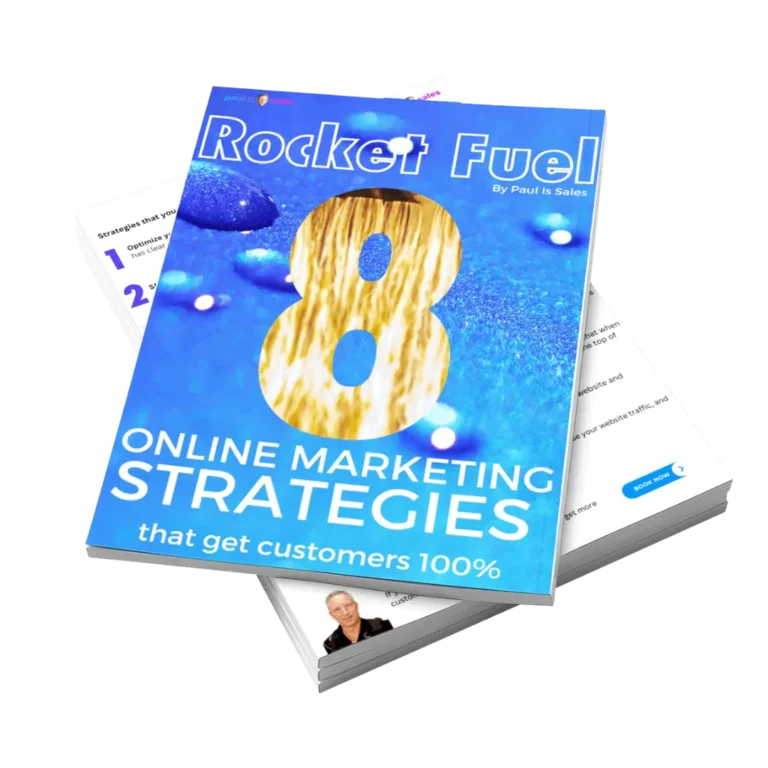 I am Paul Bardeleben and I am really glad you are here. This site is full of resources and ideas that can help you change your life. (I am not kidding)

I help sales professionals and business owners skyrocket sales to create a business and life they love.
The most powerful sales weapon you have is your imagination. Here are 3 actions I measure each day to boost my creative skills.
Ready to CREATE A LIFE YOU LOVE?
Just follow these 4 easy steps!
Get powerful Marketing ideas and use AI (Artificial Intelligence) ideas to help you boost your sales and create more time in front of your customers and family.


CREATE A POWERFUL PERSONAL BRAND
Coach with me to sell to your IDEAL customers, create IRRESISTIBLE offers and create a PERSONAL BRAND that will change your life.
Hire our team to Generate a consistent stream of new customers or learn how to do it yourself.
Scale sales fast, and sustain growth with high morale that will invigorate your business and the lives of your sales team.