Helping you Skyrocket your Sales 
easily.
Hey, I'm Paul Bardeleben. I'm determined to help a business in Boardman skyrocket your sales easily. My only question is, will it be yours?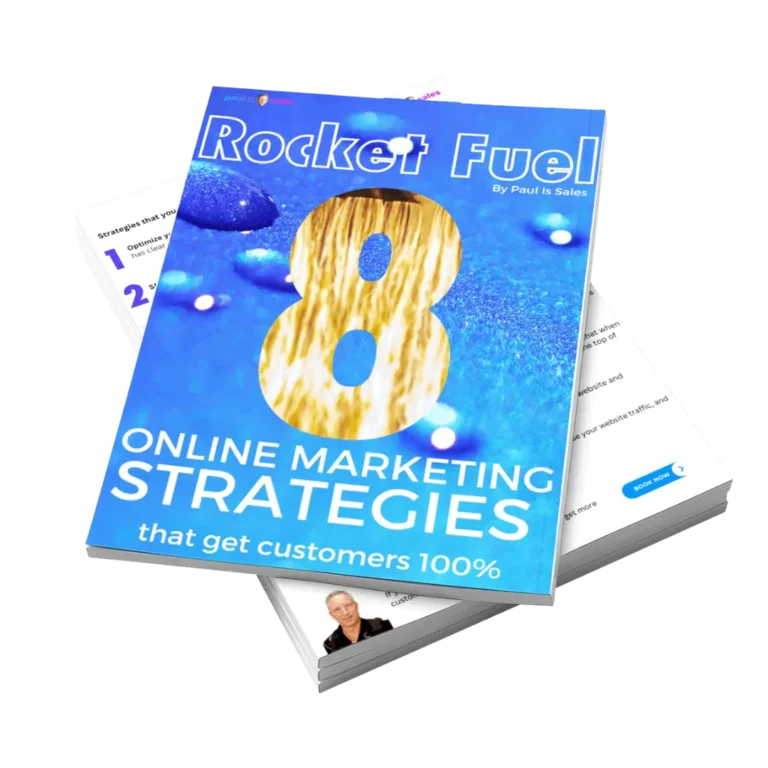 Paul is a British entrepreneur and former CEO of BP in Vietnam. Paul has helped sales teams, distributors, and small business owners for major oil companies in 15 countries with winning growth strategies, world-class sales plans, and skills to skyrocket sales easily.
Ready to Skyrocket your Sales easily? 
Just follow these 4 easy steps!
Success starts when you love your customers. Skyrocket sales easily when you use this secret ingredient.


Hire me to help you transform your personal brand and enable your most powerful sales and marketing weapon - your imagination.
Hire me to Generate a consistent stream of new customers. We grab attention from all channels and convert leads into customers - easy.
I AM SALESBENDER training and tools to 10X your sales skills.